A Simple Way To Become A Special Education Advocate
11th July 2022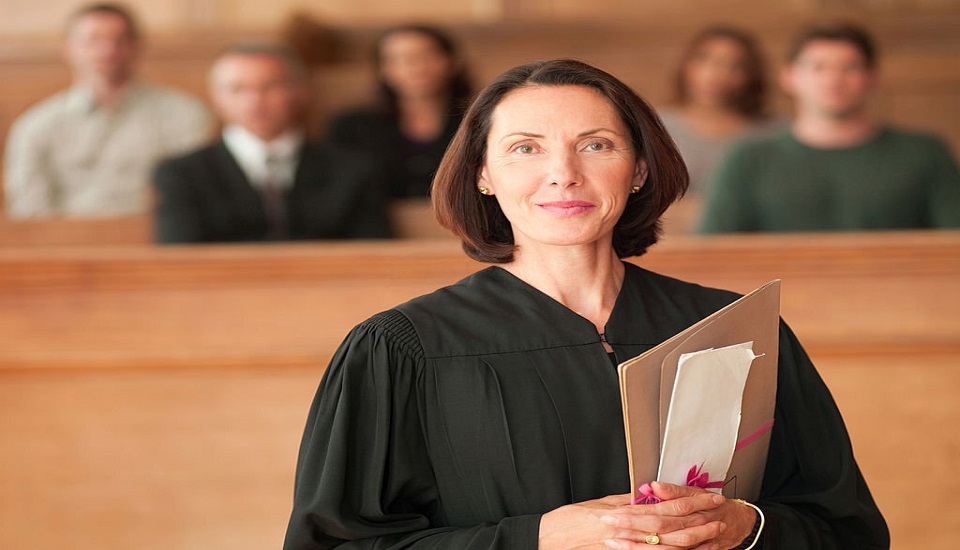 The US Bureau of Labor Statistics projects the employment of special education teachers to rise by 3% between 2018 and 2028, which reveals a growing need for special education advocates.
Professional special education advocates generally represent the best interests of the special needs student in educational development. Needless to say, they play a vital role in helping the families of special children. Children with special needs and special health care do have a right to public education. So, who are the special education advocates?
In general, advocacy means being a voice for your kid. It is speaking up for them and asking for the facilities they require. For a student with various special needs, learning apprehensions take several forms. A special education advocate supports families and address different recognized learning challenges. They also identify the ignored factors that may be distressing a child's aptitude to learn.
Responsibilities of Special Education Advocates
Following are the various roles and duties of professional special education advocates ---

They help parents make sure a child's special needs are met.

Special Education Advocates help parents understand accessible services, understand test results, and work with schools to plan individualized education programs (IEPs).

They empower families and give a voice to learners.

Additionally, they also advise parents about various available services, programs, and accommodations that meet their children's discrete needs.

They help parents understand reports and evaluations.

Also, they draft requests, answers, and complaints to schools.

They also assist parents with submitting written requests.

Furthermore, they prepare parents for IEP and 504 meetings.

Checking special education documents for precision and conclusion both before and after IEP and 504 meetings.

Provide classroom observation reports.
Special education advocates aid families steer not only the commandments but also the procedures by which schools implement the regulation. Special education advocates help in filling in parental acquaintance gaps.

Watch the video to know the major duties of a special education advocate.
But, as a parent, before you think about hiring an advocate, it's a good idea to learn about special education yourself first. Try special education courses for parents.
Training and Skills for Special Education Advocates
In order to become a special education advocate, you need to have extensive knowledge of state and federal laws relating to special education. You need to know about IEPs, support services, accommodations, and special education curriculum. Earning an advanced special education course can build irreplaceable knowledge. This one is by far the easiest.
We suggest researching your own country's laws, guidelines, and regulations about any legal requirements. Gain some hands-on experience. Try to start with assisting friends as well as family. Then volunteer, and build from there. A great advocate knows how and where to find information. People skills are something that is worth considering.
It also takes patience. You have to be able to direct and develop a long-term strategy for your client. Advocates also need to be good listeners during meetings. You also have to develop the interactive skills essential to interacting with parents, administrators, and teachers. You need research skills for finding information as well.
Conclusion
To conclude, we can say that special education advocates play a major role in helping students with special needs to get the services they need. The special education course is your ticket. As each student is exclusive, the process will be unique as well. Then, the requirements of your child will be measured.

Written By : Park Jin Ae