The complete guide of International special education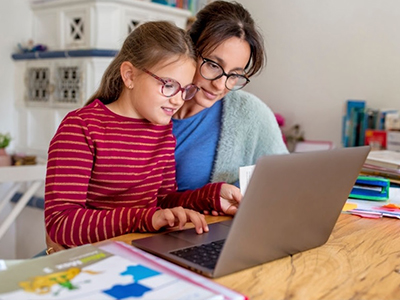 4 Tips For Working Parents To Manage Their Kids' Virtual Learning
For all working parents, this remote life is completely a new experience. However, with patience, flexibility, and a 'let's do this' mindset, things can surely be brought to balance. By working as a team, using task planning, coordination, and collaboration, they can find new ways to sync with the workload in a much healthier way.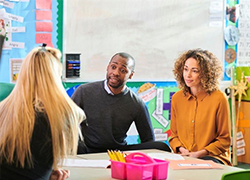 Amazing Tips To Talk With Your Child's Teacher About Dyslexia
We have shared here some helpful tips to discuss with your child's teacher, about dyslexia and the common problems that your child faces, to find the best ways for the teacher to learn about your child's challenges, strengths and requirements.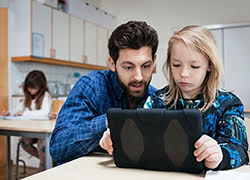 7 Apps For Teachers To Work With Special Needs Children
With remote learning being the new norm of K-12 schooling, the field of special education is wrestling its way through this time. While teachers are finding ways to mitigate the ongoing struggle of online learning, using digital apps to provide personalized support to make customized learning a possibility for students with special needs.