26th November 2021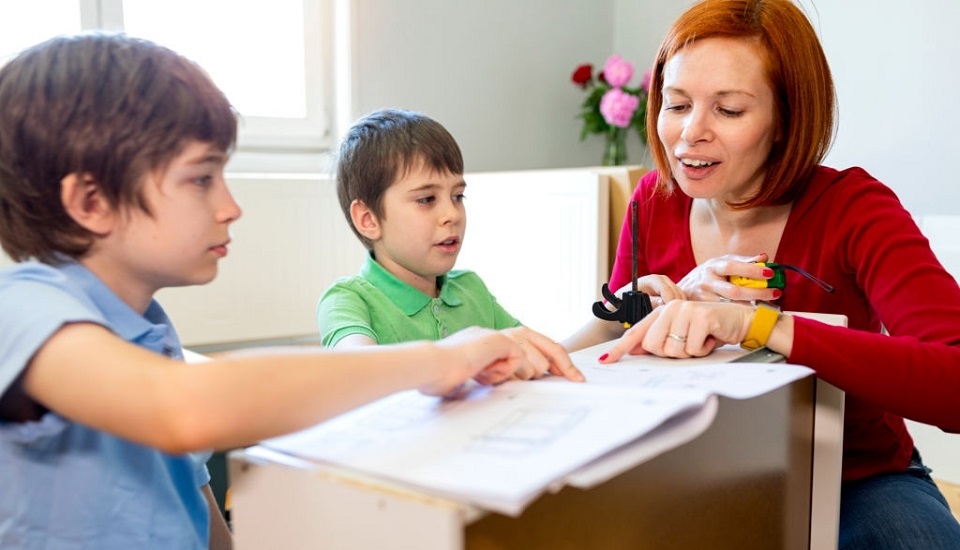 Children having non-verbal learning disabilities have good verbal skills but what they lack is visualizing the next picture. For example, these kids will not be able to perform well in a jigsaw puzzle game. ...
Written By : Victoria Lewis
9th November 2021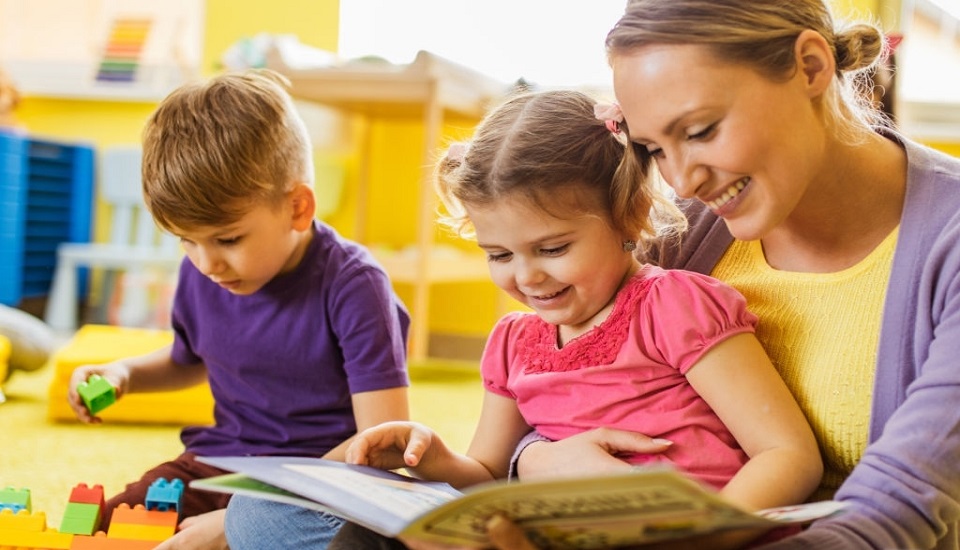 It is not a cup of cake for everyone to identify children with multiple gifts. Suppose a child is an expert in various extracurricular activities like painting, crafting, etc., but faces a huge problem while he/she begins reading a textbook. ...
Written By : Katharina
26th October 2021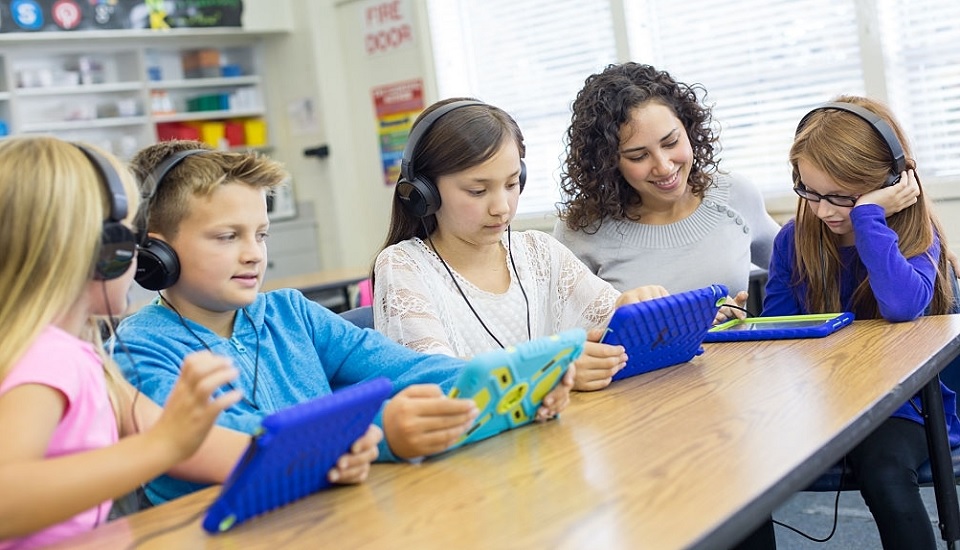 When a child is identified difficulty in auditory processing, an evaluation is a must-have to take supportive measures. Diagnosis of APD is known to be complex, hence alongside recognizing the signs and symptoms, proper testing needs to be done by the audiologist. Children with APD can assist them to learn better with clear instruction. ...
Written By : Park Jin Ae
9th October 2021
Special education administrators take active roles in various management areas. As a career, it is extremely in-demand and rewarding. Read the blog to prepare yourself in a better way to becoming a Special Education Administrator. ...
Written By : Ruchi Mehta
24th September 2021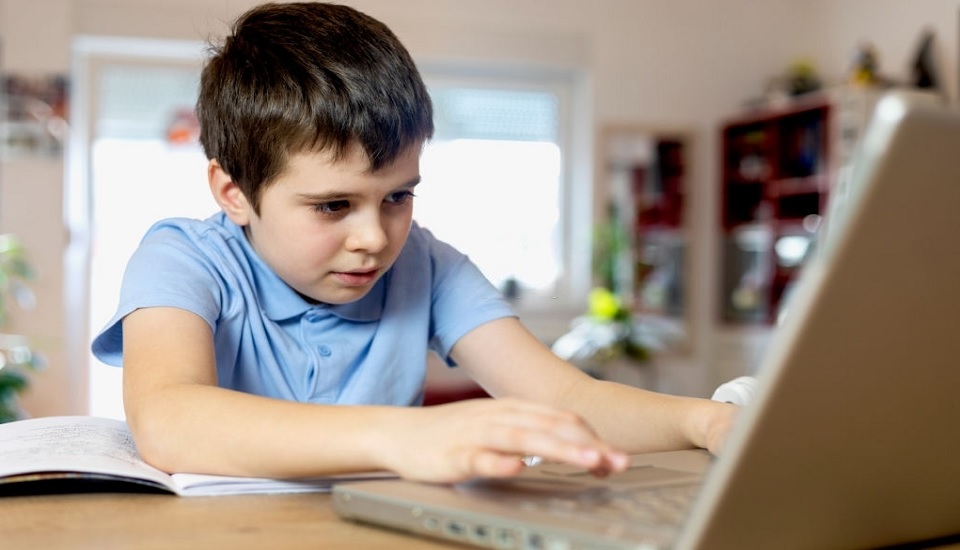 Remote learning or online learning has completely taken the place of the in-person classroom environment. Moreover, teaching special education online is extremely challenging work for skilled special educators as it requires new approaches. ...
Written By : Victoria Lewis
10th September 2021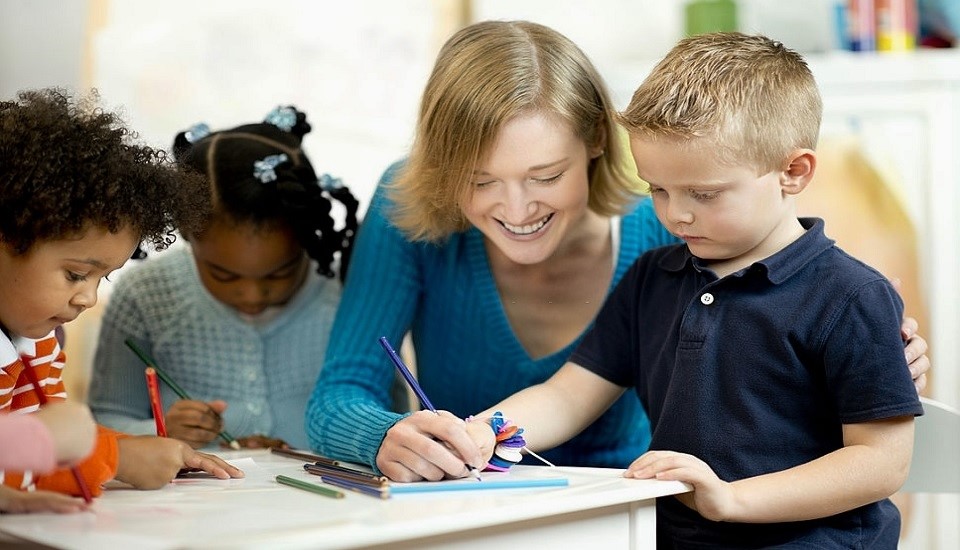 Students with down syndrome have some strong visual learning modalities and teaching students with down syndrome require effective instructional strategies with the special educational needs online courses. ...
Written By : Katharina