Why Schools Are Now Using The Discrepancy Model To Help Special Need Kids?
28th September 2022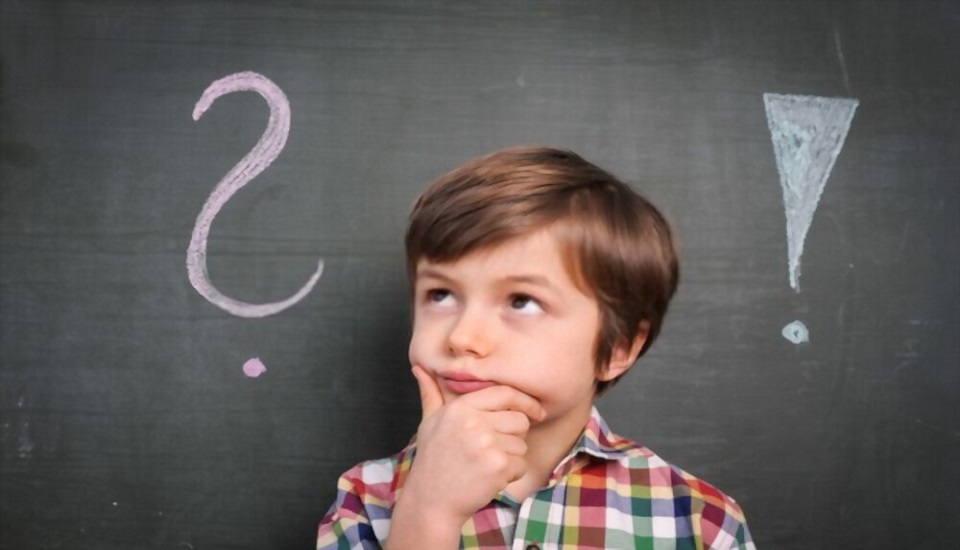 Education for exceptional children and creating a comfortable classroom environment for them are now the major concerns of the educational department. Parents of specially-abled children and schools are looking for efficient early childhood special educators with an MA in education with early childhood education and SEN (Special education needs).
Special educators with this online degree certificate can help gifted children by using the strengths and weakness model. This model is quite impactful in figuring out which skills students have and where their skills need to be improved. Working with children having special needs might seem fascinating but having lesson plans with positive learning outcomes for them is really a big deal.

What is a discrepancy model?
The discrepancy model is one such technique that special education teachers are using to create significant learning environments for kids with special abilities. This model also ensures that a child is eligible for special education services or not. The special child development board uses this discrepancy model for identifying learning disabilities, autism, ADHD, and other special gifts of kids.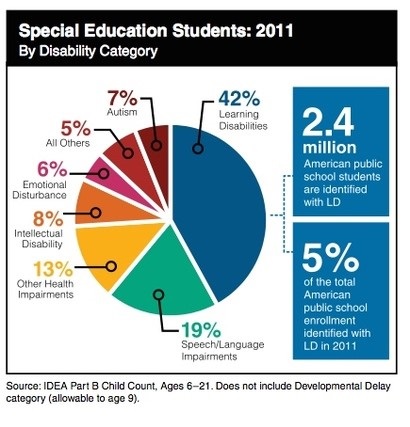 Credit: documentedlearningdisabilities.weebly.com
The term discrepancy refers to a scenario where a child's intellectual ability does not match with how she/he is performing academically in school. This model is used by various schools to provide the best classroom experience for young children who are having special gifts. The discrepancy model works by getting an IQ test of children and matching it with the progress they are making in schools.
Let's say, a fifth grader's IQ falls in the average range. It is expected that he would be reading at a typical fifth-grade level. On applying the discrepancy model, it is seen that he's actually reading at a second-grade level. Needless to say, there's a discrepancy between what the IQ test said he's capable of (ability) and his actual reading level (achievement).
Merits and demerits of discrepancy model:
Special education Professionals and many schools have shared with us various benefits of the discrepancy model. Those are:

The discrepancy model is an established practice. It is not at all a time-consuming process and tests are being conducted professionals.

It requires getting subtest scores on different measures of cognitive processing. These scores are extremely significant as it provides information about uncovered issues that might contribute to a child's struggle.

This is especially true for kids who have above-average intellectual ability but whose school performance doesn't reflect their potential.

Credit: semanticscholar.org
However, professionals have also said that this model has some drawbacks:

The discrepancy model alone is not enough and it should always be considered along with other proven data to give a comprehensive assessment of the child. If used alone, the model can provide just a point or two on a score can mean the difference between a child's being eligible for special education services or not.

Discrepancy is considered based on various facts and standards. When they use the discrepancy model, schools have the liberty to decide how big the discrepancy between a child's IQ and his achievement level must be in order for that child to be eligible for special education. So a child who is eligible in one school may not be eligible in another.

The identification process if conducted too late makes no sense. Students with learning differences often struggle in the early grades. But they rarely show a large enough discrepancy on test scores to be "officially" identified with a learning difference. It's generally not until third or fourth grade that the work gets hard enough for the discrepancy to become large enough.

It is just a test but doesn't suggest what kind of help special students need. It does not come with any proper instruction.

It may not provide a "level playing field" for all students. Kids with cultural and language differences might not score as well as their peers on tests that don't reflect those differences. That's true even when they're just as capable as their peers.
Hence, it can be concluded how a discrepancy model works to give information if the kid is having any special gifts or not. Since it is a manual process and is being conducted when a question rises in the minds of school authorities, it id often conducted late. A kid who's facing challenges due to learning disabilities at 1st standard might get chance to take a discrepancy test at 5th standard. It is already a bit late and therefore, supporting that kid by providing apt instructions will have to done immediately.
Therefore, an MA in education with early childhood and SEN always recommends to go for an early intervention of these special cases. In fact, newly made parents should try this as soon as they feel something is different with their kids. To know more about how to cater to the needs of specially-abled children, reach out to our experts at 1800-212-6400.
Written By : Victoria Lewis