Fight For Their Way - Here's How To Advocate For Special Needs Students
23rd December 2022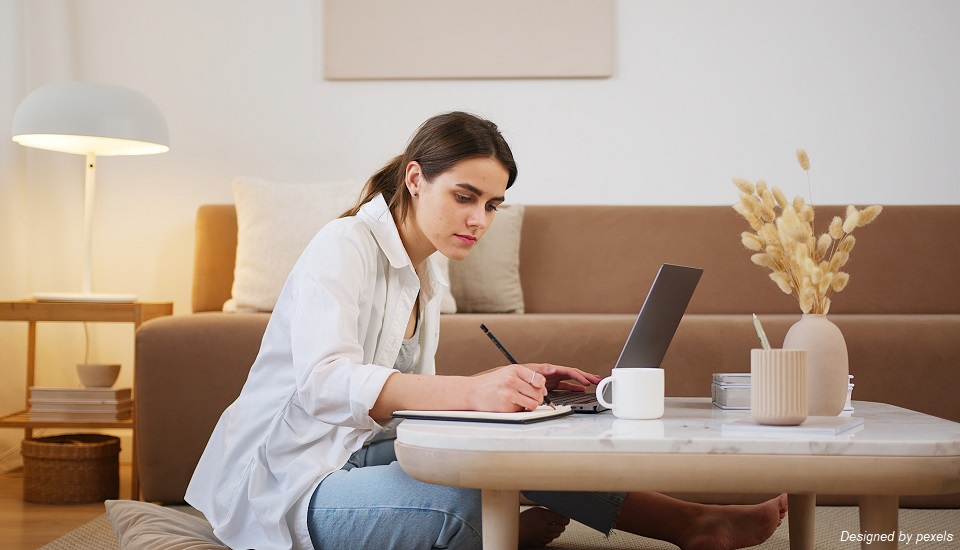 While parents find it extremely exhaustive to walk down the road of meeting their child's special needs, you as special education students' advocates must act as a connection between the students and the world outside the classroom. You should be able to bridge the gap and ensure their success. However, it is imperative to remember that you are the voice of the student and not of the student.
You as a special education advocate will help the families and organizations support these students better. Moreover, you will also be responsible to enlighten the families about the rights and services they can avail to pave the path to success for their children. Thus, before we dive into the how, let us first figure out what are the roles and responsibilities of a special education teacher.
Who Is A Special Education Advocate? Roles And Responsibilities
A special education advocate is a professional teacher who can help get special education services for students with learning disabilities and special health care needs. These professionals enable the parents to ensure that all of their child's special needs are met. Moreover, they work with schools and educational institutions to plan Individualized Education Programs (IEPs), recognize the available services, and interpret test results.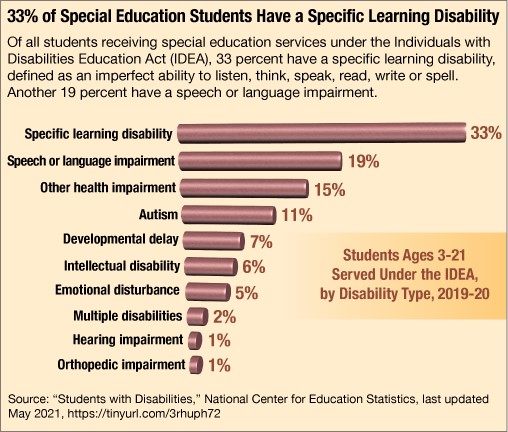 Source: library.cqpress.com
Learning concerns come in many forms for students with special needs. Therefore, special education teachers address the learning challenges identified previously and pinpoint the overlooked factors to foster the child's learning ability.
Here are some of the most common responsibilities special education advocates need to undertake:

Advise parents about programs, accommodations, and educational services for children with special needs.
Draft requests, complaints, and responses to educational institutions.
Help parents to evaluate and interpret reports along with explaining implications.
Prepare resource materials and curriculum fitting the needs of the special education students.
How To Advocate For Your Special Education Students As A Teacher?
Every student and not only special needs students can benefit from their teachers being advocates. But how do you actually become an advocate for your students? Well, it can be as simple as having a one-on-one conversation with the parents to ensure that all their needs are met, or asking the local education board to guarantee special education services.
If you are wondering how you can help your students, take a look.

Sit With Your Principal

As a special education teacher, you should know how to write IEPs and keep up with the paperwork required by the Individuals with Disabilities Education Act. Additionally, you must keep your administrators and principals updated as it's only them who hold the decision-making power.


Source: library.cqpress.com

This can be mentally taxing as you need to manage time to write IEPs, evaluate assessments, have meetings, deliver results, and so on. Thus, get it down with your principal and make him aware of the nuances of your job. Get on the same page with them so that they understand what services you provide and what support you require from them.


Encourage Complete Inclusion

Special education law requires students to receive education alongside other peers within the same classroom. Thus, many schools have adopted the full inclusion method of co-teaching. Here special education teachers work alongside other teachers to impart education.

Source: researchgate.net

This enables the general teachers to learn how to work with special children and cater to their wide range of abilities.


Present Novice Ideas

When your school holds professional development meetings, try to present strategies that will help general education teachers speed up their learning about working with special needs students. Tell personal stories about your students and about they felt when they entered school. Guide the teachers about how learning can be modified to fit their needs.

Moreover, share lesson plans that have worked for you previously and the small accommodations that teachers can make for the learners who need a little extra scaffolding.





Visit Student's Homes

You as special education teachers can always walk the extra mile when you visit the student's natural environments. This will allow you to see them for who they are and unveil their special strengths and abilities outside the classroom.

Additionally, you will also get to open up with the families. Allow them to feel comfortable and show them you care. You can also share special observations about their kids and create a bond of trust.
The Final Takeaway
Special education teachers often feel misunderstood and alone because their jobs differ from their colleagues. Additionally, they are in a unique position to educate the administrators, teachers, and families alike about the laws and process. Thus, if you want to be well-versed in the realm yourself then consider pursuing an International Diploma in Inclusive Teaching and Special Educational Needs to treat all students equally.
Leave a comment!
Written By : Victoria Lewis