28th May 2021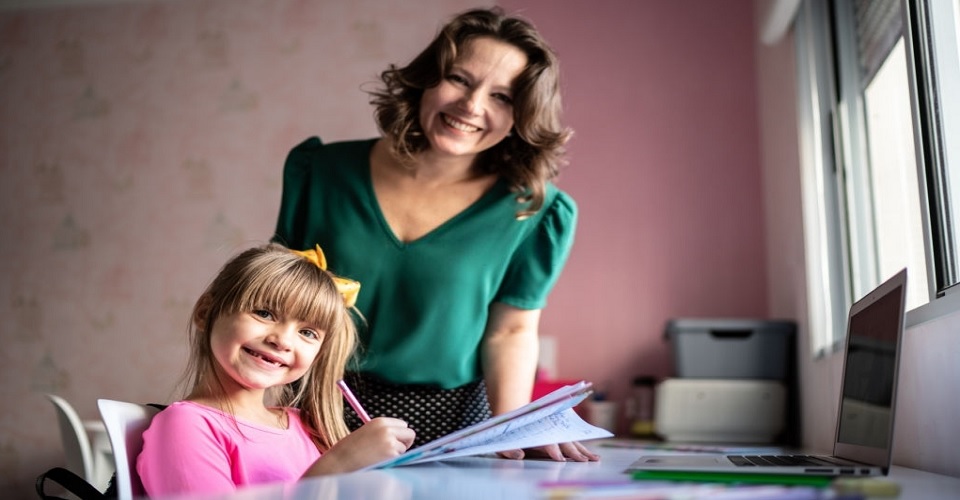 Children with various special needs are hard hit by the pandemic. As a result, parents of the special needs children have fought through a trial-and-error process. Read more to know. ...
Written By : Aditi Ghose
12th May 2021
Frequently, a conceivable association of celiac disease with attention-deficit/hyperactivity disorder (ADHD) has been reported. Let us just have a look at whether both of them are connected or not! ...
Written By : Bindita Sinha
27th April 2021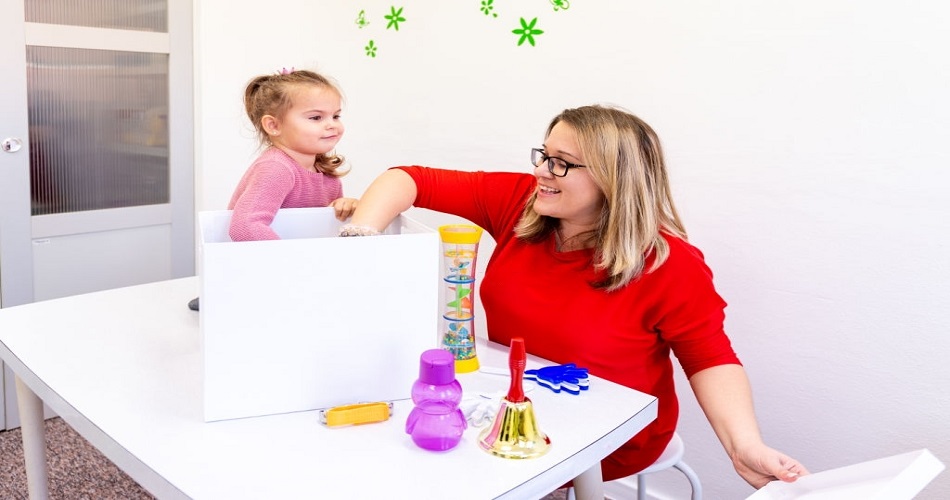 To aid the child who learns differently, the skilled Montessori educators can use numerous techniques. The method could support minimizing the variances between the other developing child and the child who experiences learning and attention transformations. ...
Written By : Bindita Sinha
15th April 2021
A "Shadow Teacher" can deliver the superfluous support to children with various special needs. You must have heard the term but chances are that you do not know what exactly it means, read the blog to know more! ...
Written By : Bindita Sinha
27th March 2021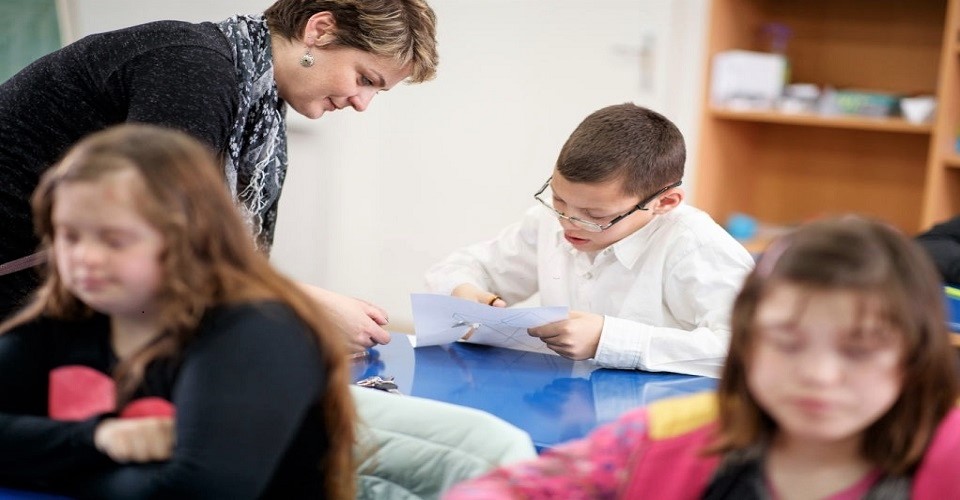 As a 21st-Century special educator, you need to be aware of preparing a sensory diet for your special needs learners apart from just assisting them academically. A sensory diet is being used to aid in managing a child's sensory-motor needs. It is basically made up of a kind of activities explicit to a child's needs. ...
Written By : Bindita Sinha
13th March 2021
In kids with ADHD, the brain functions in a different way when they need to focus on something. It affects other alleyways too and plays a key role in making pronouncements and learning new tasks. ...
Written By : Aditi Ghose