28th February 2021
Coeliac Disease and ADHD – what's the connection? Both share some of the similar indications and the special needs education courses are creating the awareness that is being required in 21st century special education. ...
Written By : Bindita Sinha
4th February 2021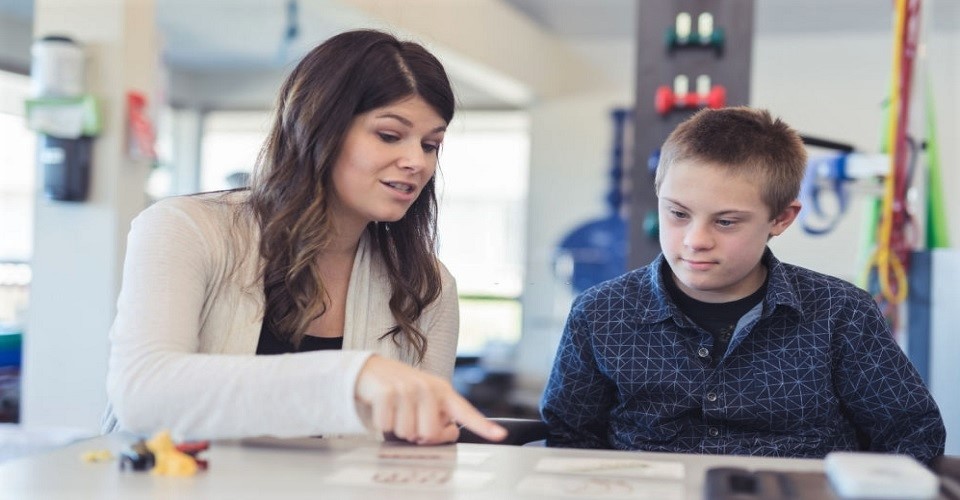 When writing your resume for grabbing a special educator position, you need to keep a lot of things in your mind. Apart from the special needs education course certification, this guide shares some helpful suggestions that will make your CV a hirable one. ...
Written By : Bindita Sinha
29th January 2021
It's common for autistic children to behave in challenging ways. However, as a 21st century special educational needs teaching professional, you need to understand those factors that trigger a child with an autism spectrum disorder. ...
Written By : Bindita Sinha
23rd January 2021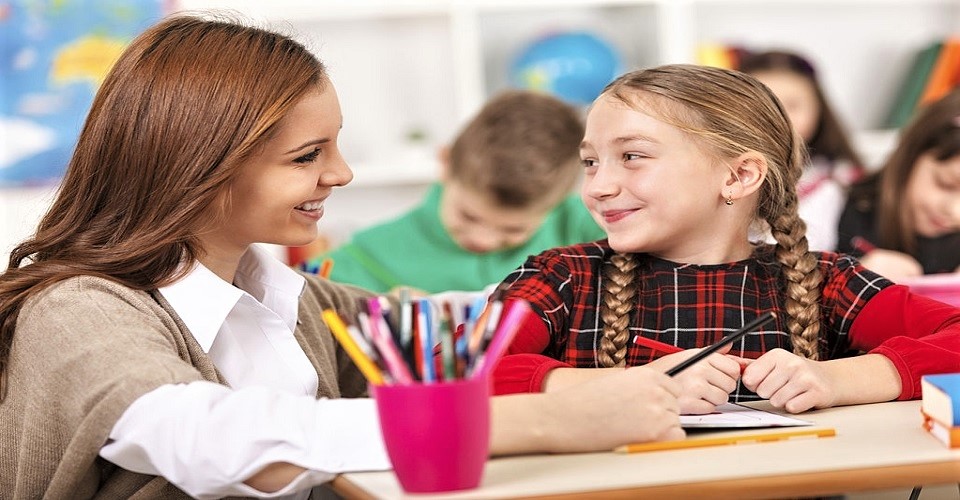 Each and every child is unique in their own way but sometimes, a child may have problems with schoolwork, communication or behavior, and so on. Therefore, it's necessary to understand how to identify those early as soon as possible. ...
Written By : Bindita Sinha
13th January 2021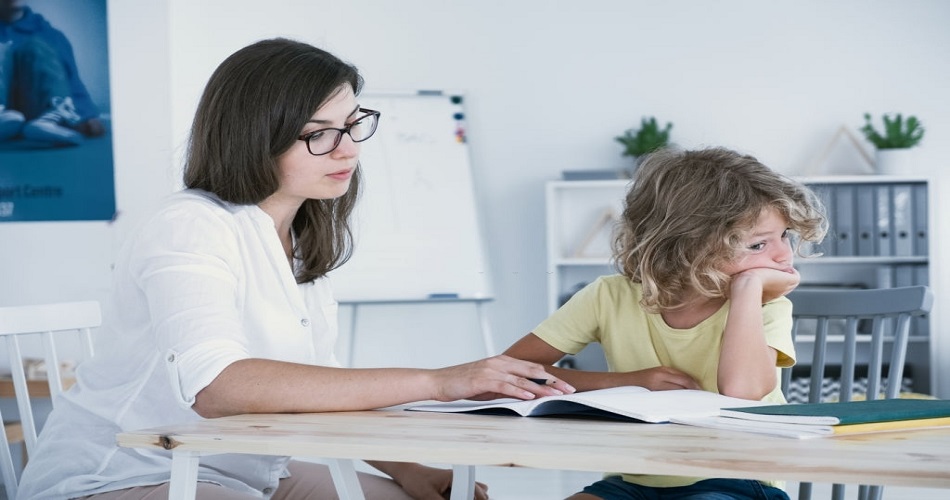 For students with autism, expressing in writing can be difficult. Teaching a student with autism how to write can be a difficult and monotonous process. But as a teacher of special education, you need to know and understand how you as a teacher can help in this situation. ...
Written By : Angira Mitra
31st December 2020
With a rapid increase in the prevalence of autism spectrum disorders (ASD) and the work-related social skills, often called soft skills, are essential for workplace success. Therefore, it is necessary to train the adults with autism with the possible job skills for future. ...
Written By : Gargi Sen