24th August 2021
Nowadays, Autism Spectrum Disorders are being increasingly recognized and diagnosed. A career in autism support is also becoming popular with the time among teaching professionals. Let us see how this can be a rewarding career experience for passionate special education teachers and educators. ...
Written By : Park Jin Ae
10th August 2021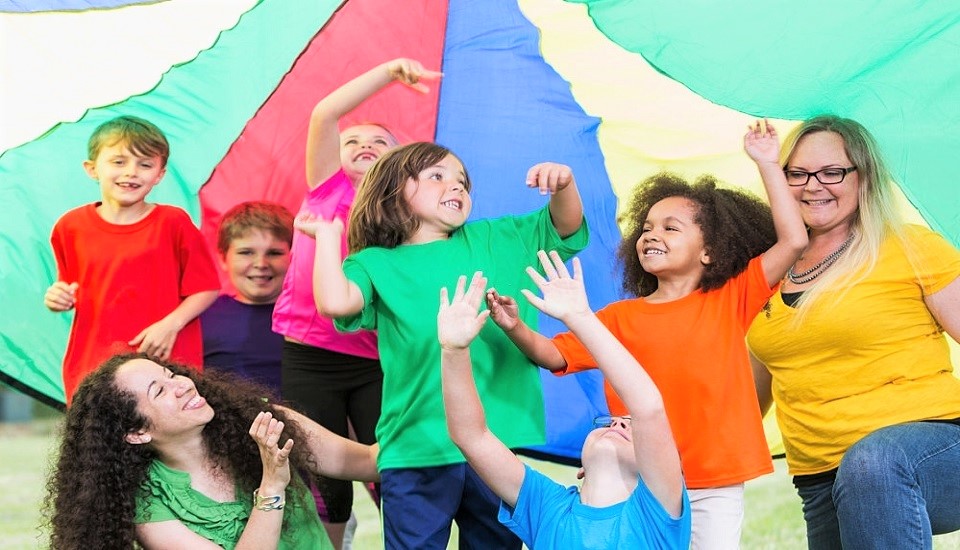 Numerous summer camps are now being arranged for children as well as adults with different special needs by various organizations. These camps help individuals with special needs immensely. ...
Written By : Ruchi Mehta
21st July 2021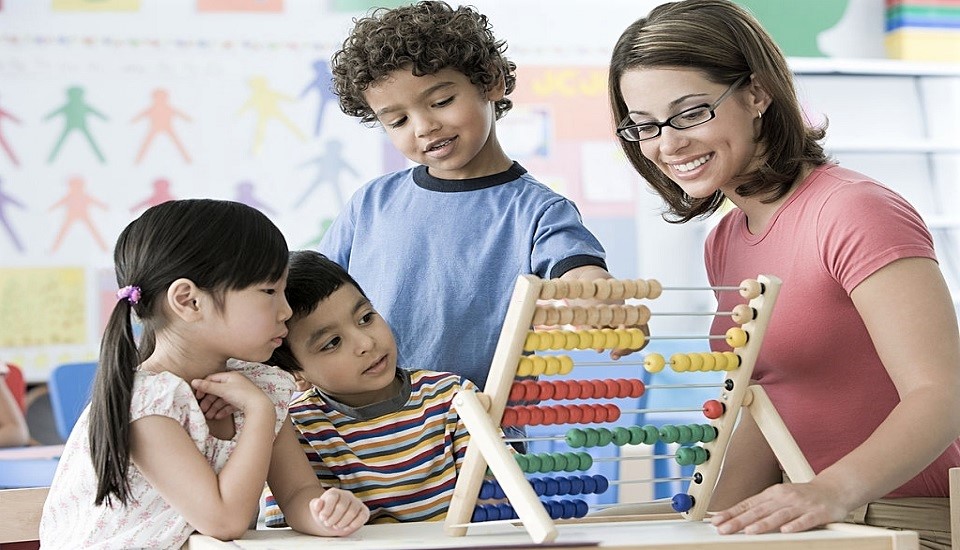 Do you feel "early intervention" and "positive behavior support" new concepts? Several parents have experienced this before and nowadays, many resources and support services are available as well. ...
Written By : Victoria Lewis
7th July 2021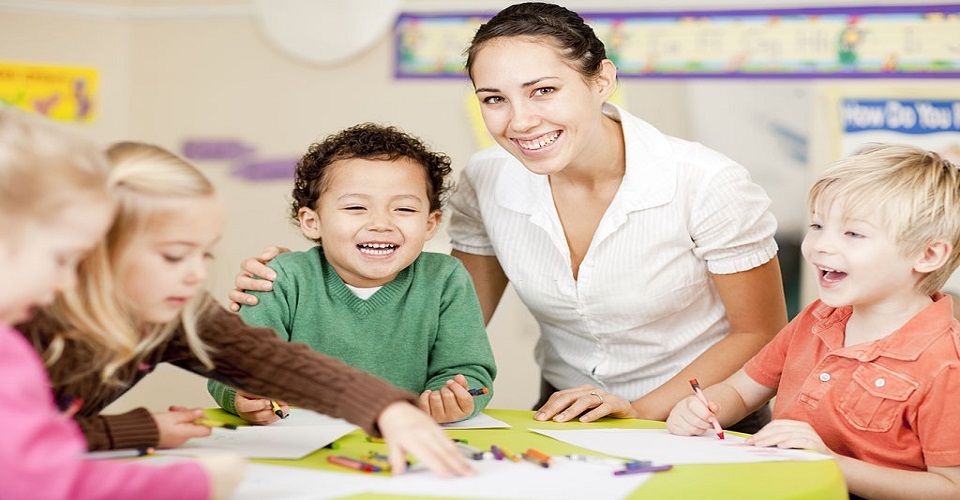 There are certain categories under which an apprentice is entitled to receive the fortifications and services promised by IDEA law. Not every learner who faces difficulties in school qualifies for it. ...
Written By : Katharina
23rd June 2021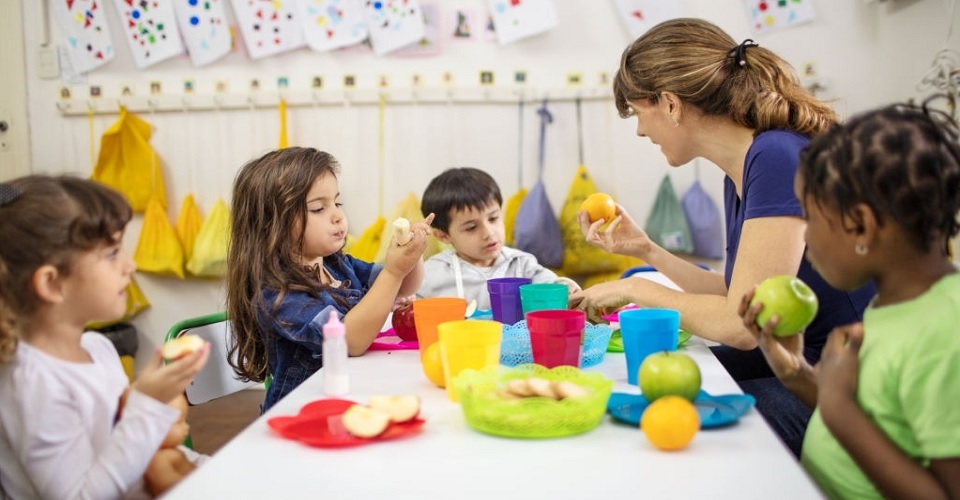 Have you ever noticed kids with and without Autism Spectrum Disorder eat the strangest things? This can be a contributory factor about the frequency of Pica in kids with and without Autism. ...
Written By : Bindita Sinha
9th June 2021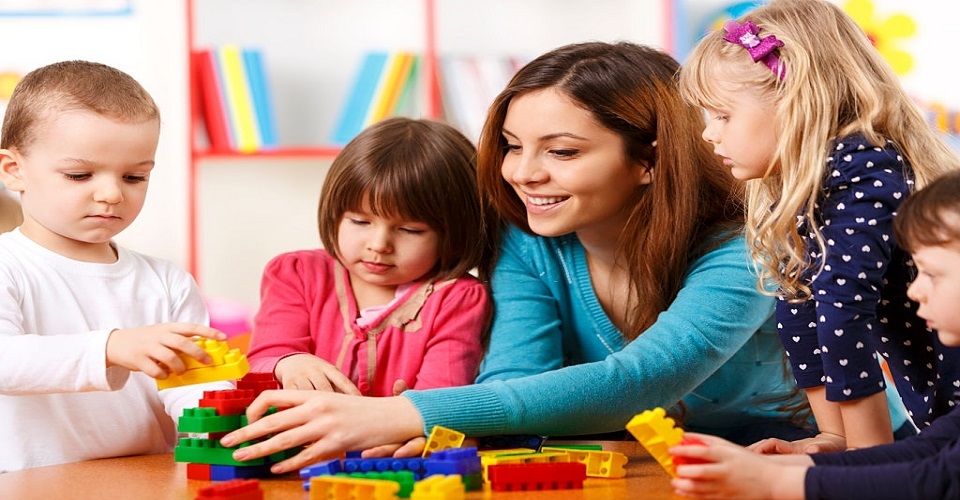 Creating a schedule that works in a self-contained classroom can be a really hard work for special education teaching professionals. A self-contained classroom helps in the most exclusive learning environment within a school. ...
Written By : Bindita Sinha