18th December 2020
The Boom learning cards can help the special educational teaching-learning practices by making them less stressful. The special educational needs students can use Boom learning cards at home or school on ANY device easily! ...
Written By : Aditi Ghose
7th December 2020
Presently, there is not that much of the details about STEM education by any professional organizations that describe it. Consequently, the requirement to deliver general as well as the special education teachers' strategies for better outcomes in STEM areas is authoritative. ...
Written By : Aditi Ghose
27th November 2020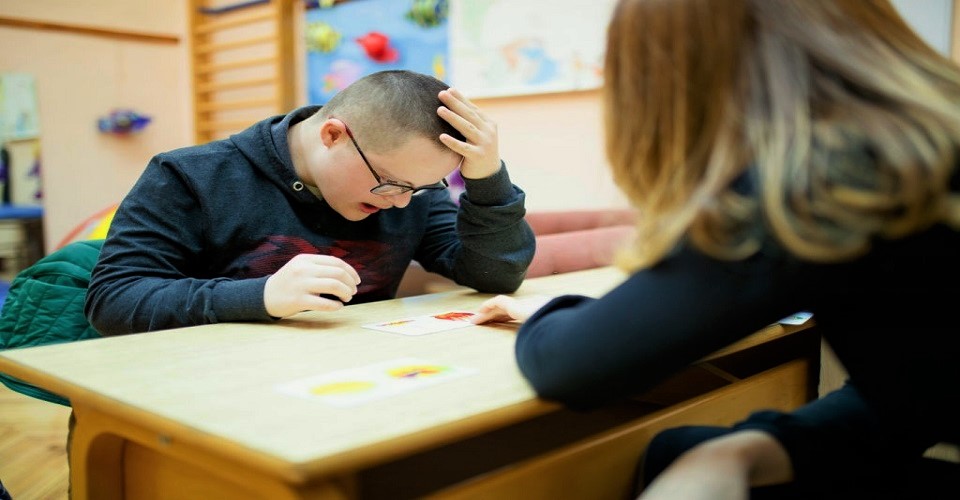 Emotional Disturbance plays a very critical role in the overall growth and development of special needs children. Emotional and behavioral disturbances take place over a lengthy period. This prevents special needs children from doing anything better both academically and socially and they display poor social and/or academic development. ...
Written By : Gargi Sen
17th November 2020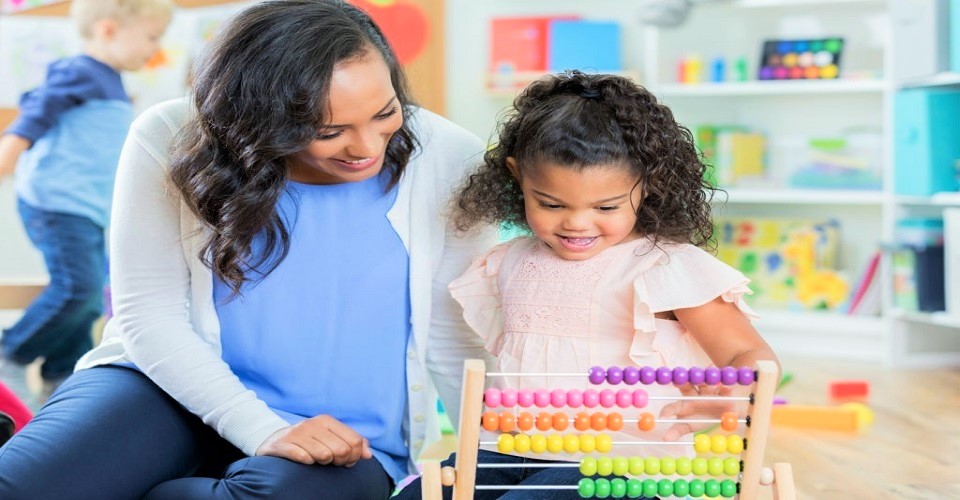 The special education industry is an interesting one and there are a number of specialised instructive facilities with mainstream academic establishments to accommodate with specialist education requirements. So, what's it like when you do it in a different country? ...
Written By : Aditi Ghose
9th November 2020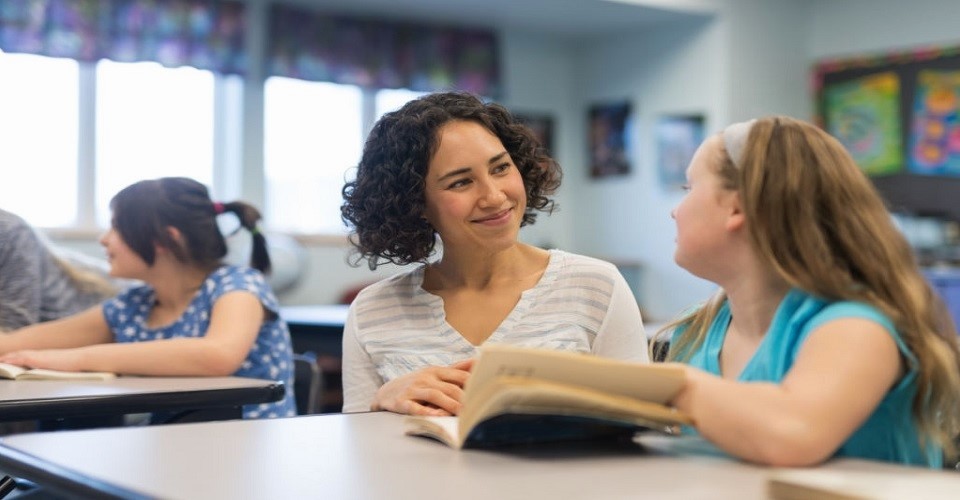 A professional teaching portfolio is a valued career contrivance for any teacher to showcase their accomplishments, especially in special education. Special educational needs field needs an individual's aptitude as well as interest with a conclusive portfolio to make make it to the top. ...
Written By : Gargi Sen
27th October 2020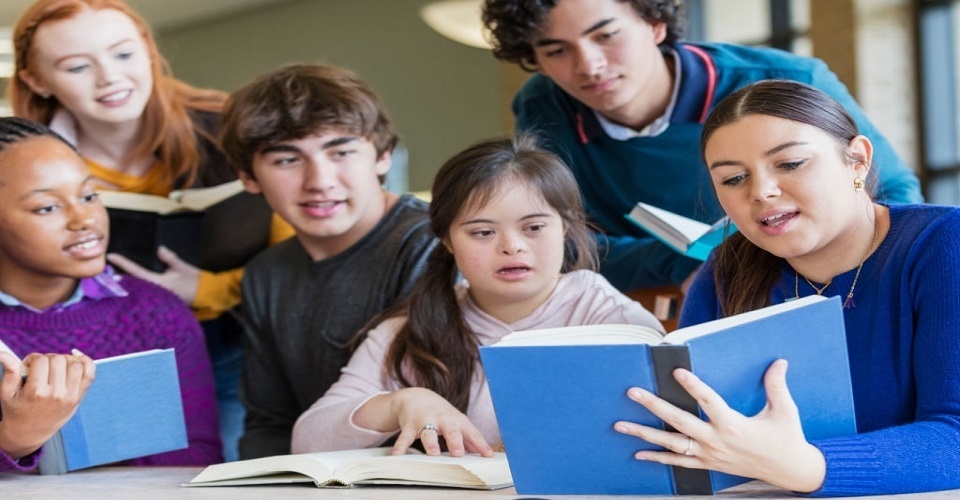 Learning Disabilities are usually misinterpreted most of the time and one of such means which people do is by the words they say.Some of these words would seem like reinforcement words but to the person with the learning disability, it would sound like you are patronizing them. ...
Written By : Aditi Ghose